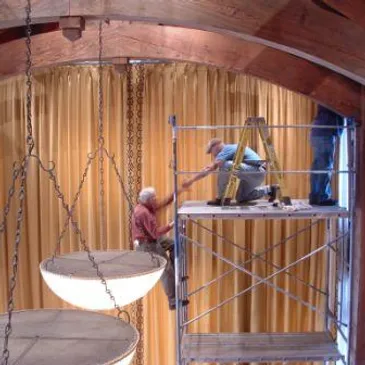 Our team consists of 16 dedicated members committed to producing the highest quality products. Every team member is passionate about their craft and loves what they do. Our skilled seamstresses spend hours perfecting each stitch, and our precise installation crew is efficient and friendly. Our team is dedicated to curating the environment you desire.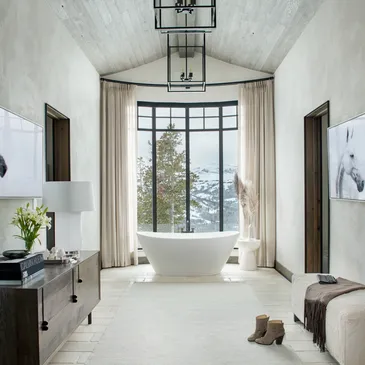 Our mission is to create beautiful, custom, hand made window coverings, bedding, and upholstery.
Our products are hand-crafted with the highest quality materials and precise attention to detail, as directed by our clients. We create and install your custom fixtures in a timely and professional manner.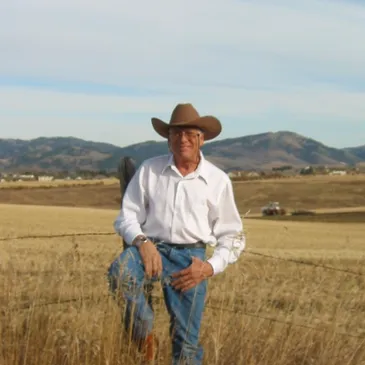 John Tate's love for the drapery industry was fostered as an apprentice in Bozeman, Montana. A passionate young man, John then moved to the East Coast to perfect and expand his trade under Ron Glickman with Drapery Elegance. After 12 years of absorbing the industry culture and secrets, John missed his Montana roots and returned to Bozeman
+ Show More